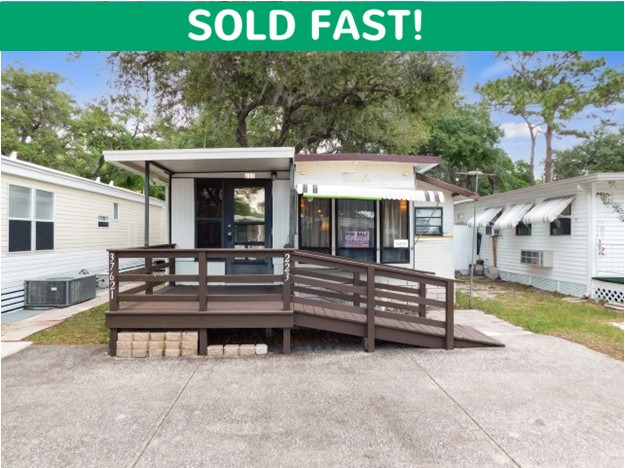 Monthly Lot Rent: $480.00 | Sweetwater RV Resort | Permanent Trailer + Addition | 2 Beds | 1.25 Baths | Furnished | Handicap Accessible | Fast Move In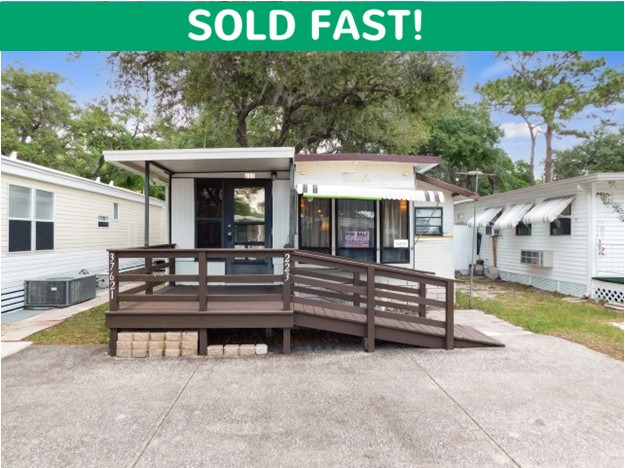 Monthly Lot Rent: $480.00 | Sweetwater RV Resort | Permanent Trailer + Addition | 2 Beds | 1.25 Baths | Furnished | Handicap Accessible | Fast Move In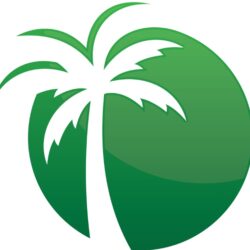 If you're considering buying or selling a manufactured home on leased land in Forest Lake Estates or the local area, Kim will be more than happy to help and serve you. Please feel welcome to contact Kim directly to locate your dream home in sunny Florida!
Mobile Home Spot is The Right SPOT for all of Your Mobile Home Buying and Selling Needs! We specialize in the sale of manufactured/mobile homes in land lease (monthly lot rent) Florida communities. Let us assist you with your dream of owning your own Florida home.
The experienced staff at Mobile Home Spot is dedicated to delivering exceptional results for all of our clients. We pledge to skillfully guide you every step of the way through the process, whether you are a home buyer or seller.
Five stars all the way. Traci and Shawna make the impossible possible. We had miles to go before we could make this sale happen and Traci and Shawna went above and beyond the Call of Duty. The whole Community pulled together to make it possible… I will forever be grateful….Much respect to these ladies.
Traci and her team went above and beyond helping us sell our home. The professionalism and kindness during a difficult transition made all the difference to us, as we were selling from a long distance away. The commitment she has to both buyer and seller is commendable. I cannot say enough good things about Mobile Home Spot.
I have had a wonderful experience selling my home with Traci. She has been perseverant, always available, and knowledgeable when selling my home. Traci has been reliable and helpful in a market that has been slow and unpredictable. I am grateful for all her efforts!
Traci and Kim:  Thank you so much!! It was such a pleasure working with you all and I'm so thankful we were able to sell this home so fast!
Traci and Kimberly:  The expected money was deposited in my bank account overnight. I wanted to thank you for the professional and helpful way you supported us through this process. I hope the new owners get the same enjoyment from the home that my parents did.
YOU GIRLS ARE THE BEST!!!  I have been in customer service literally for fifty years or more and I'm very picky, it helped us build our business for twenty-five years to take care of our customers. And I have to give you all compliments oh, you do a great job, you know the answers, and you go out of your way to take care of your customers! I couldn't be happier, many thanks!
Wow what should we say but AMAZING!! We have never dealt with someone like Traci who went the extra mile for us. She was training Kim who was very professional and amazing also.  All we can say is if you're looking for someone to go the extra mile, you are looking in the right place. She was so good and professional that we promised her a polish dinner when we returned, and we kept our promise and we don't do that for everyone, LOL!
Traci and Kim were absolutely amazing! They sold me my home in Forest Lake Estates, and now has just sold my home to another lucky buyer. They both made the transition so easy from the showings to the closing. Thank you again! The park is absolutely beautiful and I will miss it so much!